A picture can speak a thousand words and what my photos show are the stories of that moment. But yes, there is a much bigger story that led me to those experiences, so here we go…
Back to my childhood days…
I'm originally a Melbourne boy, that's where I was born, but at a young age I moved to Sydney with my family. Despite growing up here, I was frequently visiting the beautiful city of Melbourne during school holidays.
Like most kids, I was drawn towards collecting random things and curious about everything – for me, it was marbles and trucks. I played with marbles at school, traded other kids for better ones, and filled recycled tin containers of them at home. Can anyone else relate?.. Trucks are a weird one, I'm not sure what it was about them but I wanted to learn about them. I was so fascinated by them that I had actually aspired to be a truck driver, that's really what I wanted to be when I grew up.
Sydney vs Melbourne, which do I prefer?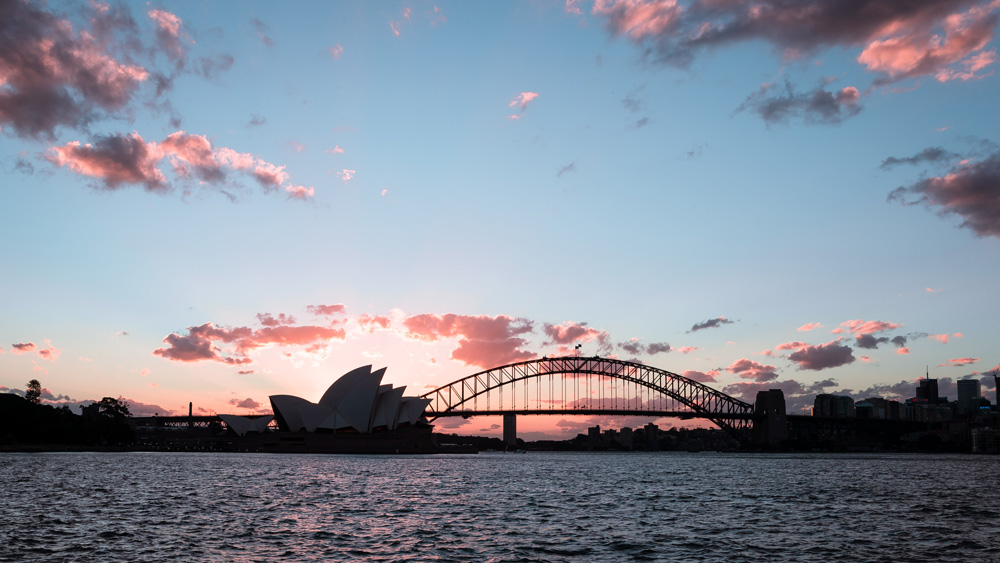 I've grown to love Sydney more now. It's an evolving city and there are more things to do and see these days. I admit that I miss the Melbourne culture, but the lifestyle in Sydney is what keeps me here. Having said that, I'll always continue travelling between both regardless.
What are 5 words people use to describe me now?
'I don't know' – wait, that's only 3, haha. I really had to think about this one, but from what I hear I'm known to be 'nurturing', 'selfless', 'open-minded', 'free-spirited', and 'driven'.
When was I first inspired to become a photographer?
From my high school days, I had developed a strong passion for art. I loved drawing – whether it was animals, landscapes, objects or random doodles. But it was in architecture class that helped me to develop my artist skills, which led me to learn digital manipulation for HSC. This is when my style started to flourish where the expression in my work were portrayals of my environment.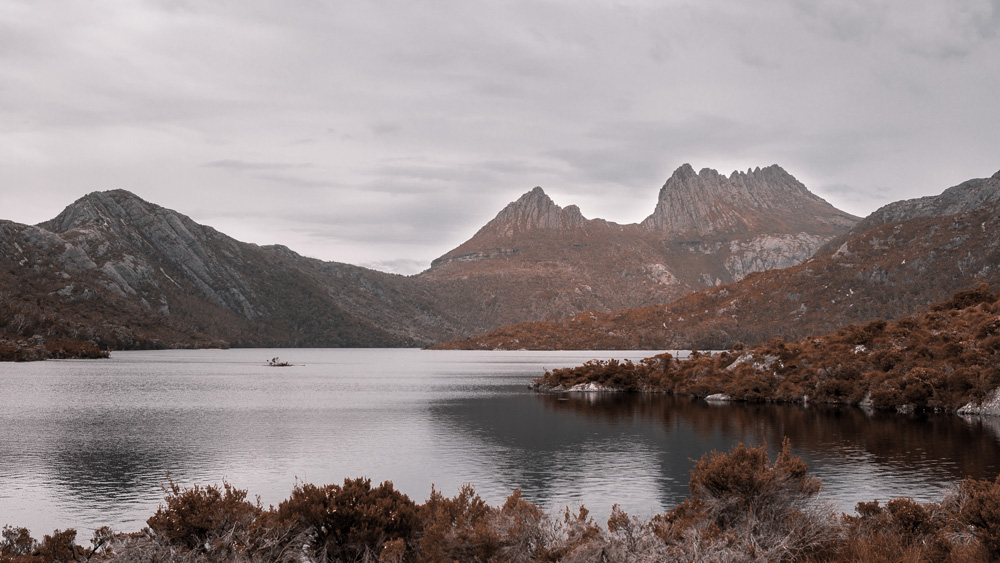 I started exploring more outdoors as I drew inspiration from National Geographic magazines – the photos of landscapes and nature really sparked my creativity. This led me to buy my first camera, an Olympus point-and-shoot, so that I could take photos along the coast of Sydney, and places such as Maroubra, Coogee, and La Perouse.
What's one of my most memorable achievements in photography?
It came from when I was doing corporate photography for UTS. My photos of various people were picked up by big publications, including news.com, The Financial review, BuzzFeed and other news publications.
What is one of my daily rituals and why is it important?
Going to the bathroom, taking a shower.. Being hygienic. *shrugs* Haha I had to include this when my friend could not stop laughing at my response when she first asked. I mean, hygienic practices are pretty important to me, isn't it for you too? Other than the obvious, I would say coffee is definitely part of my daily ritual – I'm not going to admit to how many cups I used to drink but now I average around 2 a day.
Finally, what is my personal motto?
Eat. Play. Love. This was embroidered on my Year 12 jersey and I still stand by it. I'm a strong advocate of this philosophy; you need to eat well, play harder, love yourself and what you do.
Thanks for reading and I can't wait to share more of my journey, my experiences, and my knowledge with you in my blogs.